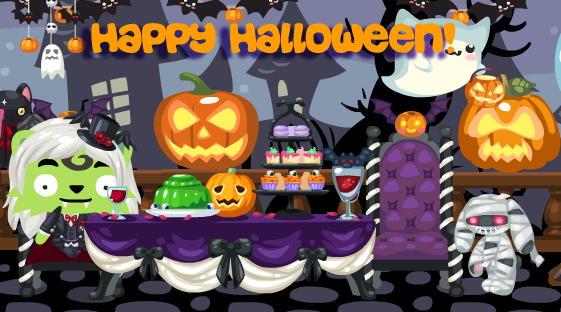 There are many kinds of Halloween Holiday Special items in Pet Society. Most of these items were available for a limited time only; however, some are still available out of season.
List of Items (No Pages Yet)
Below is a listing of items that either do not yet have pages in this wiki or have very little information. Can you help?
List of Tagged Items
Below are items that do have pages in this wiki.
Trending pages
All items (189)
A
B
C
D
E
F
G
H
I
J
L
M
O
P
R
S
T
V
W
Z